France has announced the start of work on a promising strategic nuclear submarine. It is assumed that each such ship will be able to carry 16 ballistic missiles.
France claims to be the leader in the EU's defense sector, and its fleet is considered the most powerful in Europe. Another evidence is the start of the development of a new nuclear submarine.
The launch of the program was announced on February 19 by the Minister of the Armed Forces of the Fifth Republic, Florence Parly, during a speech at the Center for Hydrodynamic Research (DGA Techniques Hydrodynamiques) of the General Directorate of Armaments (Direction Générale de l'Armement). The program is called Sous-marins nucléaires lanceurs d'engins de troisième génération or SNLE 3G.
We are talking about a third-generation submarine armed with 16 ballistic missiles. The first of the boats will receive missiles of the M51 series, which now carry submarines of the Triomphant type. Earlier, France began developing an improved version-the M51. 3. It is expected that it will enter service in the 2030s.
In total, the French Navy should receive four submarines of the new type. It is assumed that the first of them will become part of the Navy around 2035. As a result, the new ships will replace all the Triomphant submarines currently in service.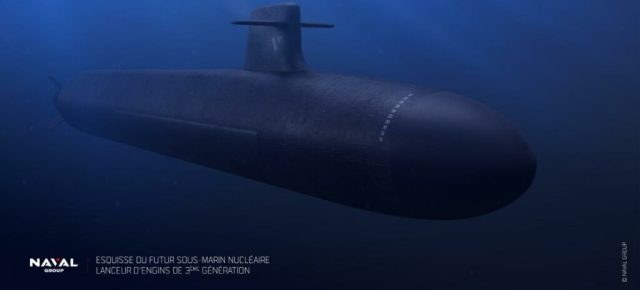 SNLE 3G
Image source: Naval Group
The latter were built in 1989-2009 as a replacement for the Le Redoutable type submarines. In total, the French Navy received four Triomphant submarines. Each of them can carry 16 ballistic missiles (as well as a promising submarine).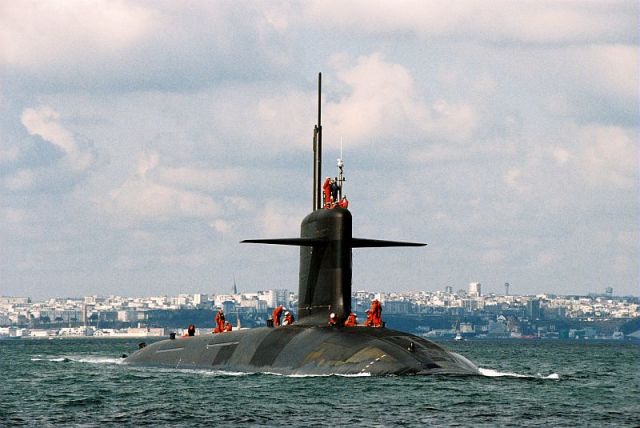 Le Vigilant of the Triomphant type
Image source: wikipedia
Recall that last year , a landmark event for the French Navy took place: the country's military department received a head multi-purpose submarine of the Barracuda type. It has an underwater displacement of 5,300 tons. The boat is 99 meters long and 8.8 meters wide. The crew consists of 60 people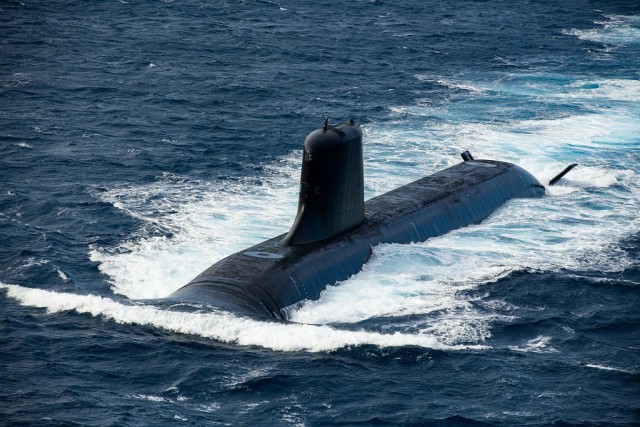 Barracuda type Suffren
Image source: French Navy
Autonomous navigation — up to 70 days. In the future, the Barracuda-type submarines should replace the Rubis-type multipurpose boats: in total, France intends to build six ships of the new type.
In the long term, a sharp qualitative strengthening of the French Navy is possible: at least, if we talk about its tactical component. This is due to the appearance of the new aircraft carrier Porte Avion Nouvelle Generation (PANG), which should replace the Charles de Gaulle and will be able to carry the new generation of stealth fighters. The total displacement of the new ship is about 75 thousand tons. They want to introduce it into the French fleet in the late 2030s.