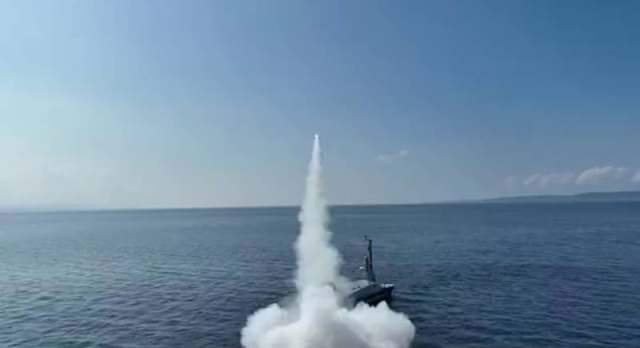 Image source: topwar.ru
For the first time, exercises were conducted in Turkey with a marine drone armed with a guided cruise missile.
The MARLIN marine drone entered a given area of the water area, took a position for a rocket launch, after which the rocket was launched at a given target.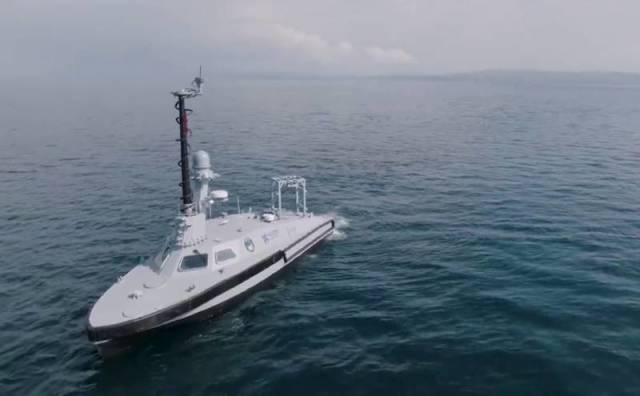 Image source: topwar.ru
The information is confirmed by the Turkish Defense Industry Department. Recall that this department and its head Ismail Demir are under US sanctions for military-technical cooperation with the Russian Federation.
Ismail Demir in the social network commented on the test launch of a cruise missile from a marine drone:
We are developing new capabilities for our marine drones. For the first time, they fired a KUZGUN solid-fuel cruise missile from a MARLIN drone. These are guided munitions that we have not launched from drones before.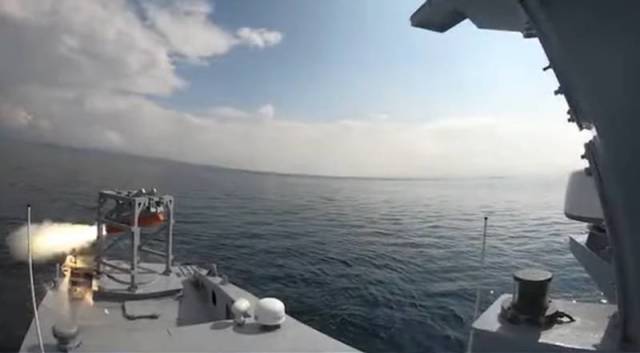 Image source: topwar.ru
The rocket was mounted on a special metal holder in the stern of the marine drone.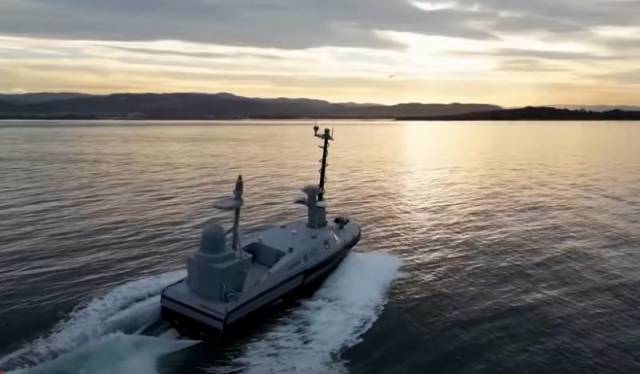 Image source: topwar.ru
Moreover, in the frames you can see a montage of several fragments with a drone, including a variant without a demonstration of the rocket on board.