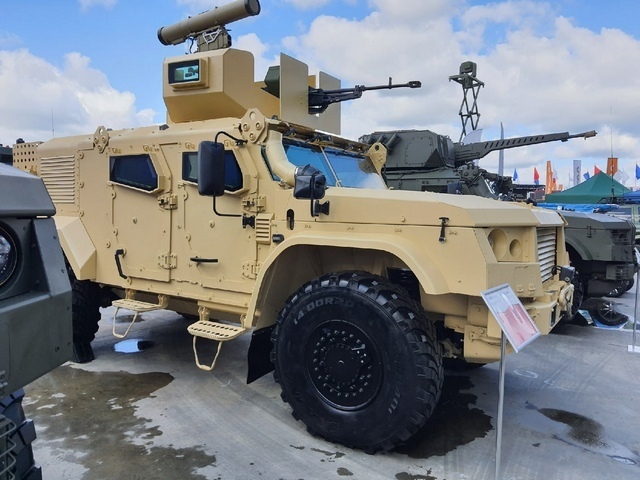 Image source: vestnik-rm.ru
The Russian armored car K-4386 (4x4) in the special forces version of the Z-SpN was first shown at the International military-Technical Forum "Army-2021"
The great advantage of this vehicle is that it has reliable protection from small arms fire, as well as from improvised explosive devices and mines of various types.
The 12.7-mm machine gun "Kord" was used as a weapon, as well as the launcher of the anti-tank complex "Kornet". An 82-mm mortar "Tray" is also carried in the rear part.
Curb weight -12000 kg. The engine power is 350 hp. The maximum speed on the highway is 100 km / h.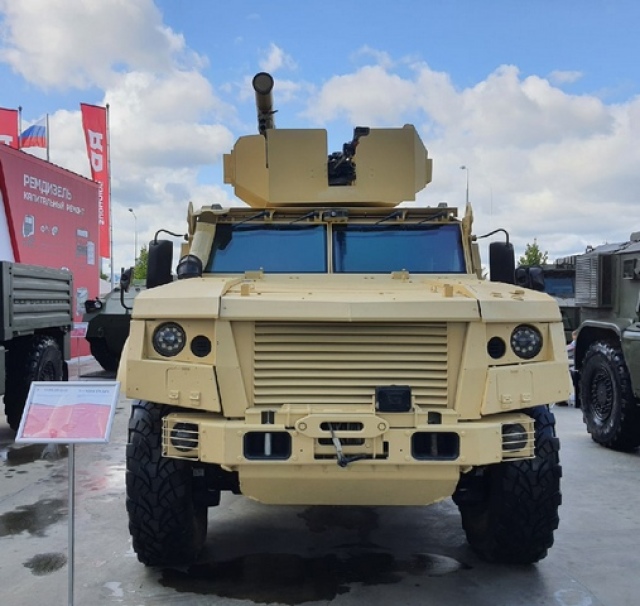 Image source: vestnik-rm.ru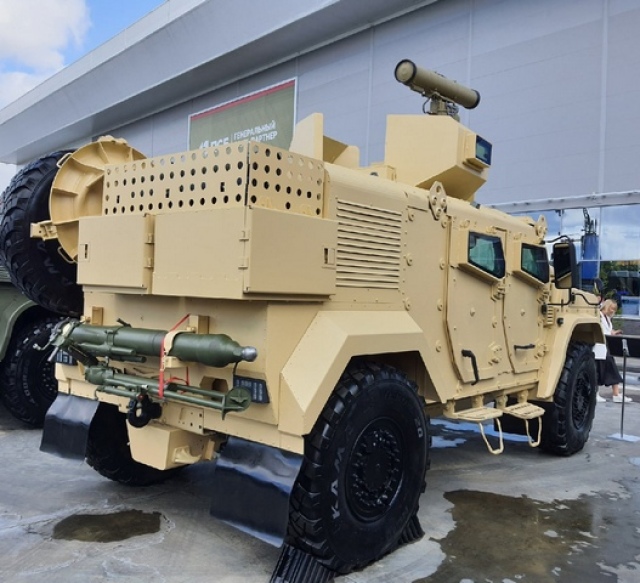 Image source: vestnik-rm.ru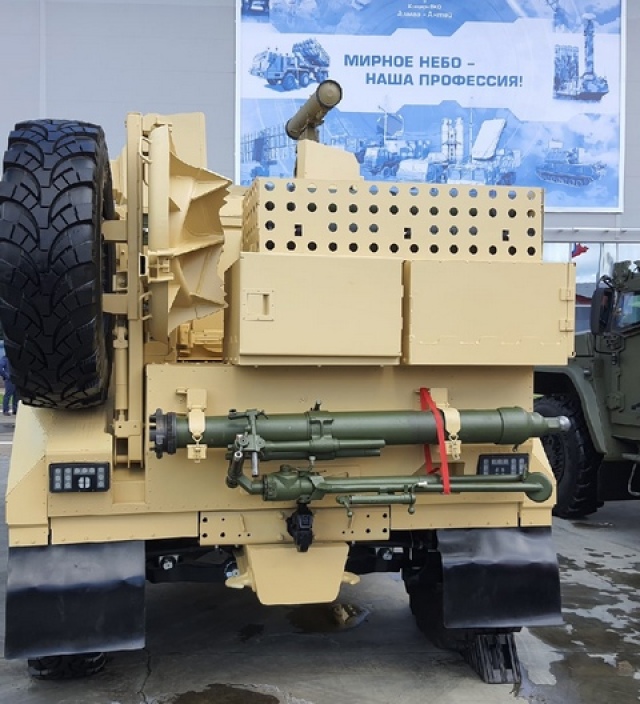 Image source: vestnik-rm.ru