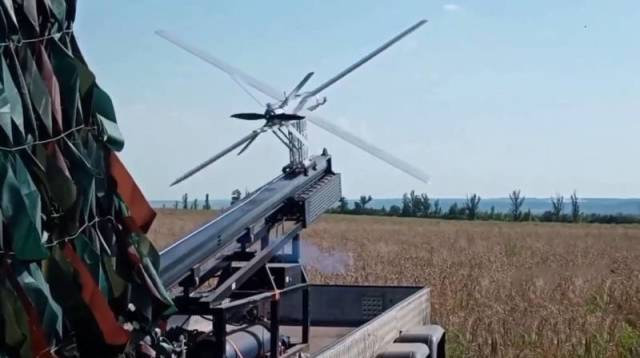 Image source: topwar.ru
Russian Lancet kamikaze drones, named in Kiev as one of the biggest dangers for the Ukrainian army, have received mobile launchers. Judging by the video distributed on Russian and Ukrainian resources, the catapult for the UAV was placed in a passenger trailer.
Russian Lancet barrage ammunition has gained greater mobility and can now be used from any selected point, quickly changing positions. Ukraine has already noticed that one of the most dangerous kamikaze drones of the Russian army has received a mobile launcher. An SUV with a trailer was spotted by reconnaissance drones of the Armed Forces of Ukraine on one of the sections of the line of contact, but it was not possible to hit it, it quickly changed position.
The launcher of the Lancet is a catapult mounted on a passenger trailer. It is not yet known whether this is an industrial development, or whether it is the result of the work of Russian servicemen who riveted the launcher "on the knee". There is a video of the launch of a drone from such an installation on the network, as well as footage of Ukrainian aerial reconnaissance, but there is no way to say for sure that this is the same machine.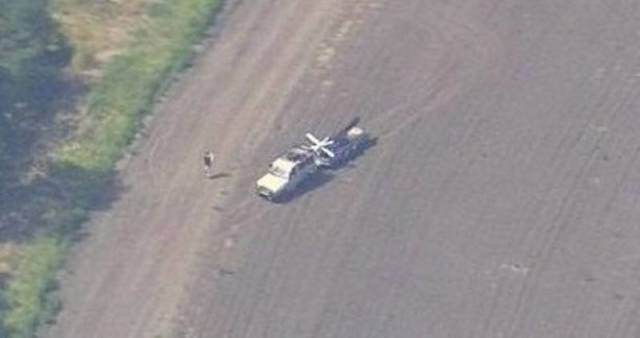 The launcher "Lancet", removed by the UAV APU
Image source: topwar.ru
To date, the Lancet has been declared by Kiev to be one of the most dangerous ammunition, causing a lot of problems for the Armed Forces. Currently, the Lancet barrage munition is the main drone of this type used in the special operation zone by Russian troops. The drone has already undergone two upgrades, taking into account its use in combat, the latest version is guaranteed to hit heavy armored vehicles at a range of 40 km, being in the air for up to one hour.