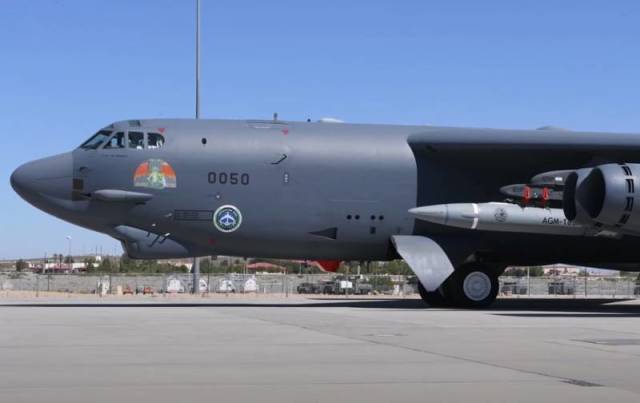 Image source: topwar.ru
The American press writes that the US military department is disappointed by a series of failures during the tests of the AGM-183A ARRW hypersonic missile from Lockheed Martin.
Recall that a few days ago there was information that the tests were again "not recognized as successful", since during their conduct the sensors that were supposed to collect data and transmit it to the test control center were lost. The missile, we recall, was launched from a B-52 strategic bomber. Earlier tests were deemed unsuccessful due to the fact that the rocket exploded an instant after separation from the carrier, which carried a huge risk for the aircraft and crew.
The Bloomberg information service, referring to the assistant commander of the US Air Force, writes that the prototypes of missiles during the tests showed unsatisfactory results. The article says that in this regard, the Pentagon decided to abandon the services of Lockheed Martin in terms of the development and creation of a hypersonic missile, and will now rely on another American developer company - Raytheon.
Thus, it can be concluded that several billion dollars allocated as a support measure for Lockheed Martin to create hypersonic air-based weapons were wasted. Fabulous funds went into the "funnel", without giving any result. However, there are no problems for American officials in this, because, as before, they hope for the bottomless military budget, which shows records year after year. If the buildup of the US military budget continues at the pace it is now, then in 3-4 years it could reach the $1 trillion mark.