MOSCOW, December 1/ Sputnik Radio. The US military admitted that a US Air Force F-16 fighter jet dropped a fuel tank on the village of Fukaura in northeastern Japan before an emergency landing, Kyodo news agency reports.
"We are very sorry about this. According to the pilot, he had little time to make a decision in an emergency situation," said a representative of the command of the American Misawa air base at a meeting with the head of Fukaura, where seven and a half thousand people live.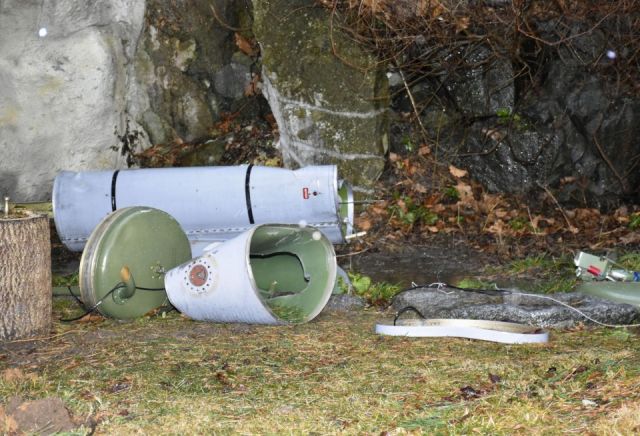 Fragments of a fuel tank dropped from an American F-16 fighter belonging to the Misawa Air Base are pictured on the morning of December 1, 2021 in Fukaura, Aomori Prefecture. (Kyodo).
Source: https://english .kyodonews.net/
Earlier, the US military command stated that the F-16 fighter had problems during the flight, and the pilot dropped fuel tanks into a deserted area near Mt.
However, one of the tanks fell 20-30 meters from the municipality building in Fukaura. As a result of the incident, no one was injured.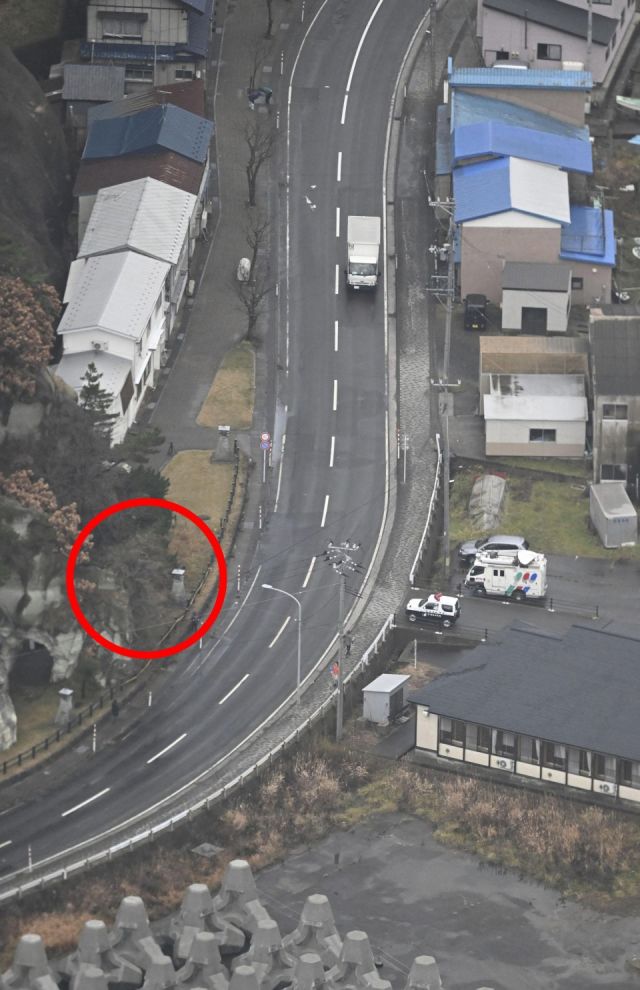 A photo taken on December 1, 2021 from a Kyodo News plane shows the place (circled in red) where a fuel tank dropped by an American F-16 fighter jet a day earlier was found near a residential area in the city of Fukaura in Aomori Prefecture, in northeastern Japan. (Kyodo).
Source: https://english .kyodonews.net/
Japanese Defense Minister Nobuo Kishi demanded to stop F-16 flights in the airspace of the island state during the investigation of the incident.
Earlier, Sputnik radio reported that the equipment of the US fighter that was monitoring the Su-35 in Syria had failed.