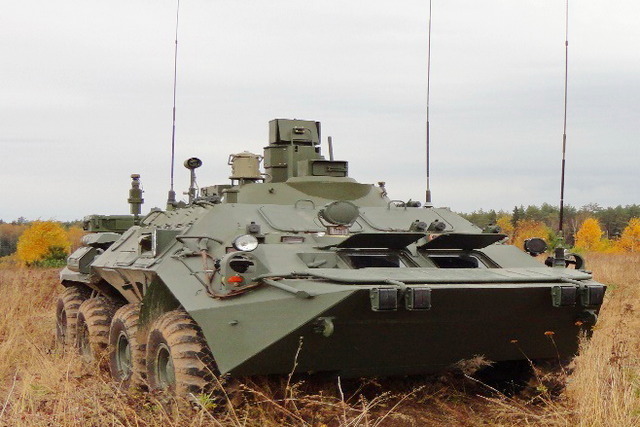 Image source: Photo: JSC "VNII "Signal"
The holding company "High-precision complexes" of Rostec State Corporation has transferred to the Ministry of Defense of Russia another complex of automated fire control of artillery units 1B198. The shipment took place as part of the implementation of the state defense order of 2021.
The complex, the developer and manufacturer of which is the Signal Research Institute, allows you to perform firing tasks, perform anti-fire maneuvers and in the shortest time to determine and hit the target sequentially from two or more firing positions with an accuracy of 10 meters.
"The fulfillment of the state defense order is one of the priorities of Rostec State Corporation, the defense capability of the Russian Armed Forces depends on the timeliness of arms deliveries. The 1B198 complex delivered to the troops within the framework of the GOZ-2021 ensures high efficiency of artillery control, and in particular the Tornado-G multiple launch rocket system. The complex has modern software, is equipped with the latest artillery fire control systems, which allows you to detect a target with high accuracy in an automated mode, point guns at it and destroy it," said Bekhan Ozdoev, industrial director of the Rostec State Corporation armament Complex.
The delivery includes command and observation vehicles 1B1003 based on the BTR-80 and command and staff vehicles 1B1004 based on Ural vehicles. The equipment provides full automation of fire control for up to four artillery batteries of various types. The 1B198 complex has been in service with the Russian army for several years.