Guided drones have become closer to entering service. Yesterday, August 21, the portal defensenews.com He reported that the US Air Force has signed contracts with Kratos and General Atomics for a total of $20 million.
Kratos received $13.2 million to continue working on its XQ-58A, and General Atomics received $7 million for improving the MQ-20 Avenger. The money is intended for the integration of drones with an autonomous base system created by Leidos, which acts as the" brain " of the Skyborg system. The funding also includes flight tests and experiments, which will continue in the fall of this year. In 2023, the US Air Force intends to make a decision on the mass production of" smart " drones.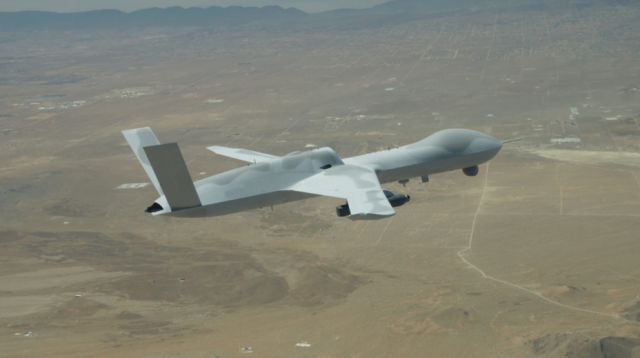 General Atomics MQ-20 Avenger drone
Image source: defensenews.com
Last year, as part of the Skyborg program, the US Air Force signed three contracts for the assembly of guided drones for aircraft. The key contractors were Boeing, General Atomics and Kratos. Each of the companies signed a two-year contract for the production and testing of guided drones in the amount of $25.7 million, $14.3 million and $37.8 million, respectively. At the same time, Boeing has not yet conducted flight tests with the Skyborg system.