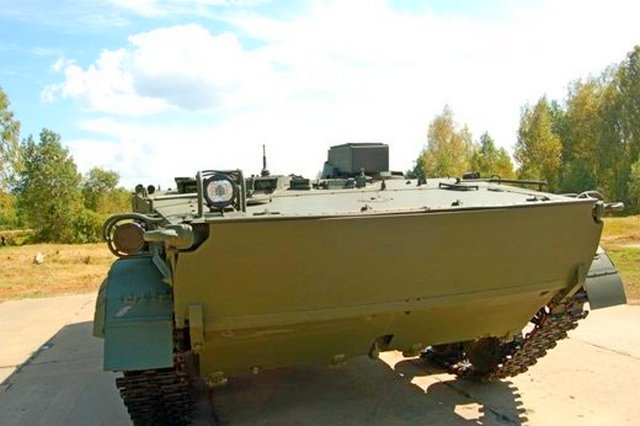 Image source: vestnik-rm.ru
Usually, when they talk about modern Russian self-propelled anti-tank complexes, they usually recall the ATGM "Chrysanthemum". However, there is another combat vehicle in the Russian army, unfortunately, less well-known, also made on the basis of the BMP-3, and it is also designed to destroy armored vehicles.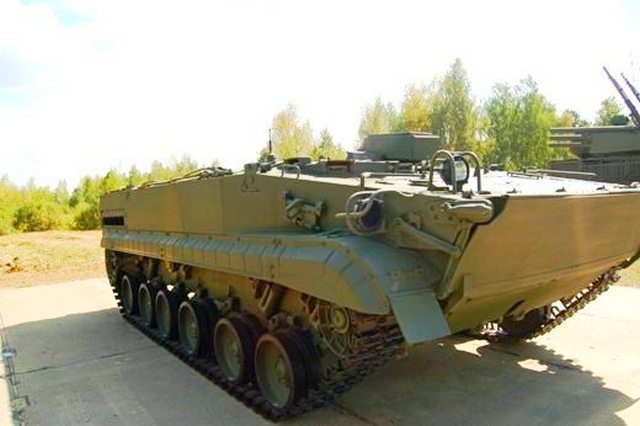 Image source: vestnik-rm.ru
We are talking about the 9P162 of the 9K128 "Kornet-T" complex, which, as the name implies, is armed with sixteen long-range ATGM "Kornet", which have a semi-automatic laser beam guidance system. Such weapons are capable of hitting at any time of the day even the most heavily armored main battle tanks, such as the Merkava-4, Leclerc, M1A2 Abrams, Leopard-2A6, etc.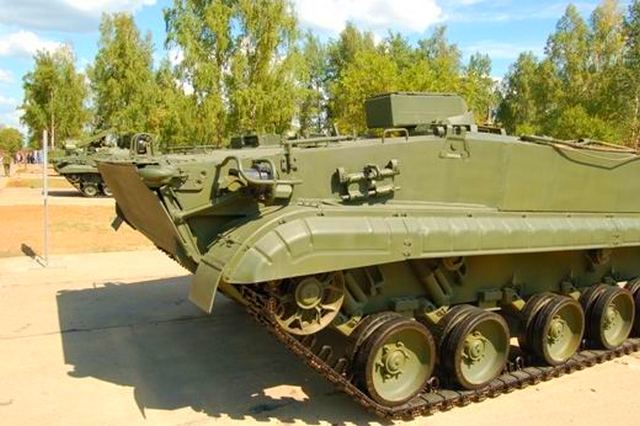 Image source: vestnik-rm.ru
Two guides allow for the simultaneous launch of two missiles, which complicates the work of the active protection systems used for tanks.
Image source: vestnik-rm.ru
It is also possible to destroy low-flying air targets. Within one minute, the crew can use up to 4 ATGMS. Loading is carried out by a special mechanism available on board.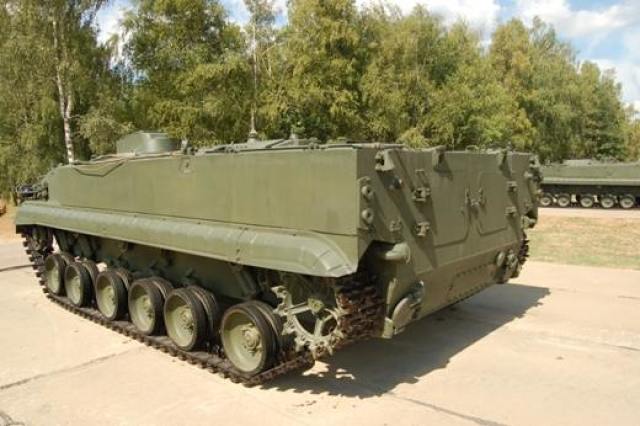 Image source: vestnik-rm.ru
The combat weight is 18 tons. The crew is a mechanic-driver and a commander-operator. The maximum speed on the highway is up to 70 km/h and up to 10 km/h afloat. The power reserve is 600 km.
Lev Romanov