The company of Ukrainian entrepreneur Maxim Polyakov has signed a contract with SpaceX, which involves the launch of a lunar lander under the Artemis program.
Yesterday, Firefly Aerospace announced that it has chosen SpaceX to launch its first mission to the moon. The Falcon 9 launch vehicle will launch the Blue Ghost drone in 2023.
The lander will carry ten payloads for NASA's Commercial Lunar Payload Services (CLPS) program, which has become part of the ambitious Artemis.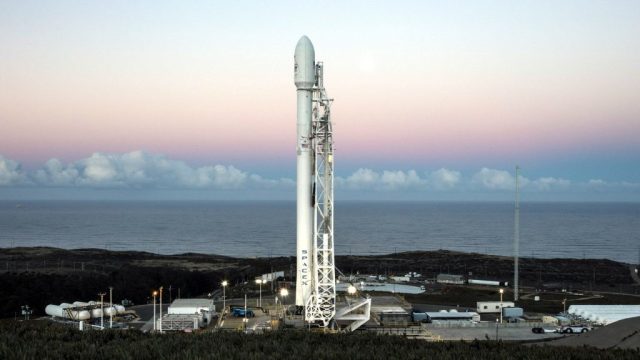 Falcon 9
Image source: wikipedia
Firefly Aerospace is currently developing its own Alpha launch vehicle, with the first launch expected in the near future. However, this carrier is not powerful enough to carry out the mission.
Firefly Alpha
Image Source: Firefly
Firefly Aerospace is a privately held company headquartered in Austin, Texas. It was founded in 2014. The subsequent difficulties led to the fact that in April 2017, the company was forced to declare bankruptcy. Patents, license agreements, and some of Firefly's other assets were purchased by Ukrainian businessman Maxim Polyakov. In May 2018, the company opened a research center in Dnipro.
The issue of a contract with Firefly Aerospace for the delivery of cargo to the Moon became known in the winter of this year. The amount of the agreement was $ 93.3 million. It is assumed that such missions will allow you to better prepare for a new human landing on the moon.
This is exactly what Artemis aims to achieve. The key components of the program were a promising super-heavy-class launch vehicle SLS and a new-generation manned spacecraft Orion.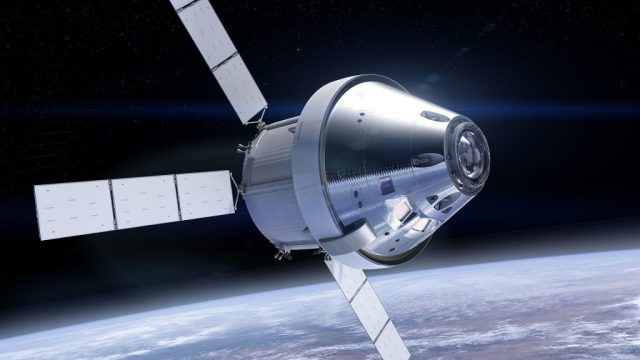 Orion
Image source: Lockheed Martin
The first (unmanned) flight under the program — the Artemis 1 mission-is scheduled for this fall. They want to conduct a manned launch to a natural satellite as part of Artemis 2: it is supposed to fly around the Moon on the Orion spacecraft. The first landing of astronauts on the Moon will be carried out during the Artemis 3 mission. This stage is scheduled for the middle of the decade, but there is no guarantee that it will not be moved to a later date.
The contract to deliver astronauts to the moon was awarded to SpaceX. Thus, Elon Musk's company beat competitors in the face of Blue Origin and Dynetics, who offered their own landing modules for the Artemis program. Complaints from them caused the suspension of the agreement, but, according to experts, SpaceX has every chance to defend it.