Speaking about the huge damage suffered by the Armenian side during the conflict in Nagorno-Karabakh, they usually mention the destroyed and damaged equipment of tank and motorized rifle units operating at the front.
Of course, the final figures are impressive, according to the authors of the Oguh blog, only 190 T-72s were lost and 49 more IFVs. Therefore, it is not surprising that some of the experts were quick to declare the end of the era of tanks.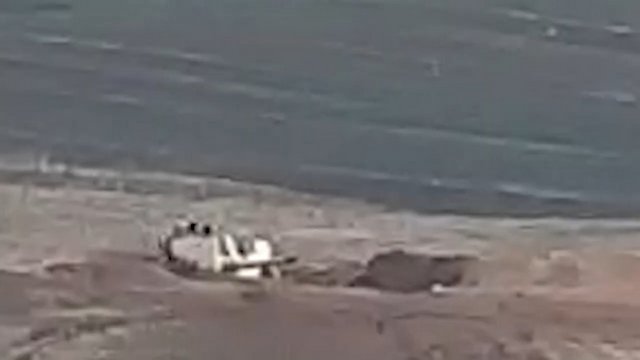 Image source: vestnik-rm.ru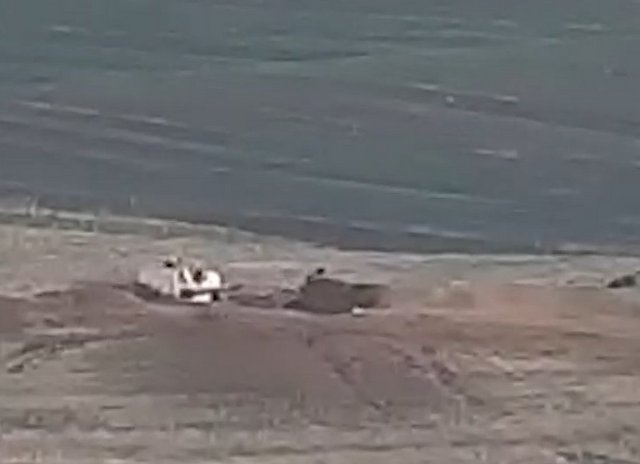 Image source: vestnik-rm.ru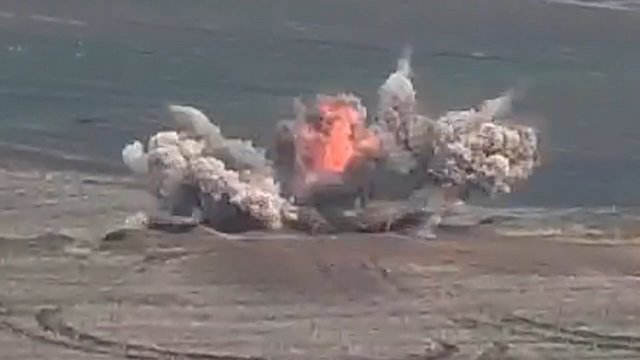 Image source: vestnik-rm.ru
The losses suffered by Azerbaijani artillery: destruction of the 100 mm rapier cannon. Personnel of the Ministry of defense of Armenia
At the same time, experts involved in artillery were puzzled by the frighteningly high loss of towed equipment - 150 units. And, if the crews behind the armor of the "seventy-second" often had a chance to survive after being hit by high-precision ammunition launched by drones, the calculations of howitzers and guns were almost always killed or seriously injured.
No matter how well the positions were camouflaged, after the first salvo they would still be discovered and hit. Such artillery is very vulnerable, because they have poor mobility.
It turns out that the D-30 and 2A36 is already time to retire, as, indeed, other towed artillery systems.
Self-propelled howitzers with modern automated guidance and fire control systems can turn around in a short time, fire at the enemy and go elsewhere.
In addition, self-propelled guns are easier to equip with various protective complexes, which will significantly increase their chances of surviving on the battlefield.
Dmitry Lemeshko