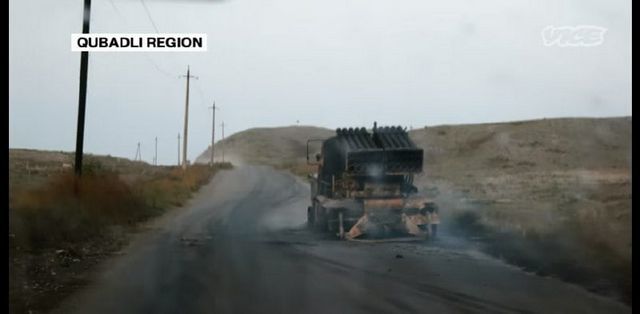 Image source: Photo: Bravery2004
After the lifting of wartime restrictions on the dissemination of information in Azerbaijan, videos and photographs taken during the fighting began to appear.
For example, recently on forums and social Networks published an image of the destroyed unknown multiple launch rocket system.
Such combat vehicles were shown in early reports from the front line. Even then, there was a lot of speculation about where Baku purchased these MLRS. Installed on the Ural-43202 chassis, two packages of 15 guides each closely resembled similar products made in North Korea and known as VM-11. Those, in turn, are lightweight versions of the Soviet BM-21 "Grad".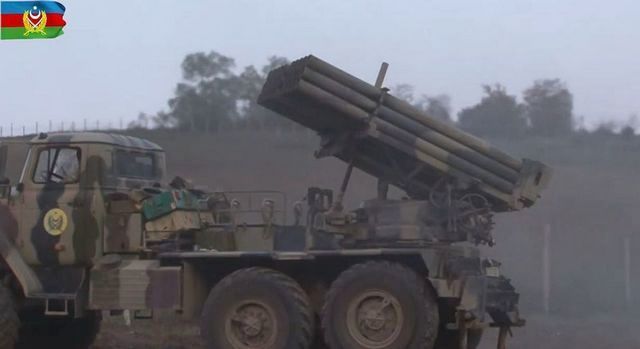 Image source: Photo: Bravery2004
At one time, they were actively used in the middle East, in particular during the war in Lebanon in 1982. Under the name RL-21 and KRL-122 were produced in Egypt and, respectively, in Pakistan. However, there is still no specific data on who delivered such rocket installations to this country. There is also no information about the volume of deliveries, but we can assume that we are talking about several dozen vehicles that were able to arm the divisions of combined-arms brigades.