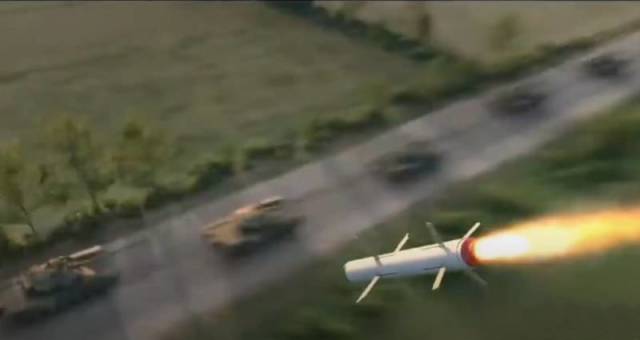 Image source: topwar.ru
Against the background of the active use of UAVs in the Ukrainian conflict and their constant improvement, Russian developers are creating new products in the field of unmanned aviation.
The Russians are developing their unmanned fleet very quickly. The first ever drone carrier capable of carrying two kamikaze UAVs has just been unveiled
- it is said in the Polish edition of Interia, although it should be noted that the so-called "aviamatki" have met before.
As the author notes, the APU has a fleet of about 10 thousand drones for various purposes; the Russian army is also trying to keep up with them.
The Russians are now producing their own UAVs on a huge scale. We are talking not only about small-sized devices, but also about large units that can take dozens of kg of explosives on board
- appreciated the release of drones in the publication.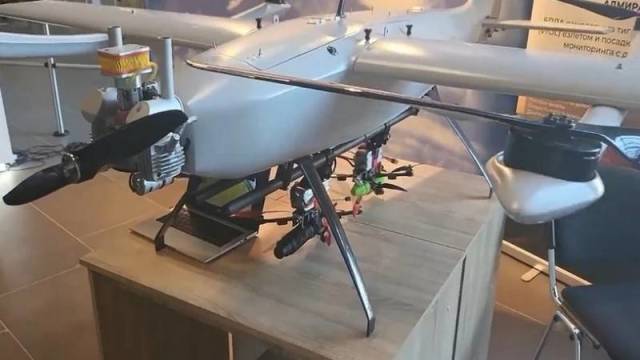 Image source: topwar.ru
According to the author, "the absolute novelty" was "the first aerial aircraft carrier for drones." The UAV has a sufficiently large payload capacity so that at least two small-sized kamikaze drones can be placed under its fuselage. This allows the aircraft to drift in a reconnaissance flight, and when a target is detected, send strike drones from the side to defeat it.
Engineers explain that the disadvantage of small drones is a short flight range. However, the use of an air carrier changes this situation
- the author notes, expecting the appearance of a new product at the front soon.