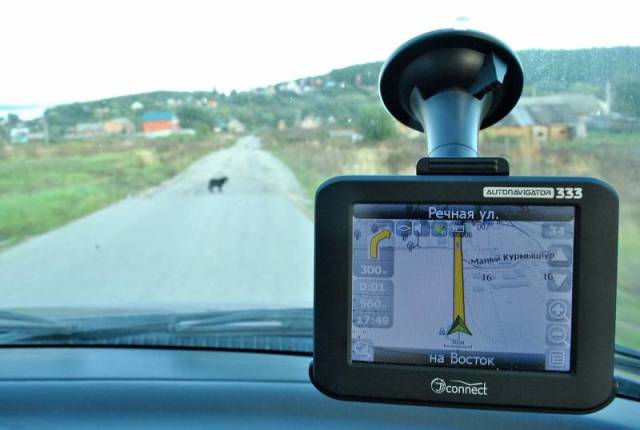 Image source: topwar.ru
After today's drone attack on Moscow, the signals of the Navstar GPS satellite navigation (Global Positioning System), which enemy UAVs used to target, began to be jammed in the capital. This global positioning system has been developed, implemented and operated by the US Department of Defense, but is also available for civilian use around the world.
Metropolitan taxi drivers and other drivers were the first to complain about problems with GPS operation. The situation was commented on by the former CEO of Roscosmos State Corporation Dmitry Rogozin, who, after leaving the state corporation, created and headed the Military-Technical Center for Special Purposes "Royal Wolves". In his opinion, a good taxi driver should navigate in Moscow without using a GPS navigator. Rogozin advised those who cannot do without the help of a satellite positioning system to use maps.
A good taxi driver should know Moscow by heart and not by GPS. They will survive. Let the match and the cards teach if they want to work
— the head of the expert group, who, as he claims, is in the zone of his own, wrote in his telegram channel.
Moreover, Rogozin believes, it is necessary to make a decision at the state level on the complete blocking and disconnection of GPS system equipment throughout Russia. In return, the ex-head of Roscosmos offered everyone to use the domestic GLONASS satellite navigation system, whose signals are also available worldwide and can be received on any smartphone or car navigator. Rogozin expressed bewilderment that the need to abandon the use of the American satellite system, and even under the jurisdiction of the Pentagon, in the Russian Federation has to be "reminded 15 months after the start of its own."
The Russian GLONASS system originally had a military purpose, its deployment began simultaneously with the Missile attack Warning System (SPRN) in 1982. Unlike the American ones, GLONASS orbiting satellites do not synchronize with the rotation of the Earth during movement, which provides them with additional stability and does not require flight adjustments during the entire service life.
Most companies that produce smartphones and other navigation devices produce chips that receive Navstar, GLONASS signals, as well as signals from other navigation systems. By mid-October 2020, about 30 percent of cars in Russia were connected to ERA-GLONASS systems.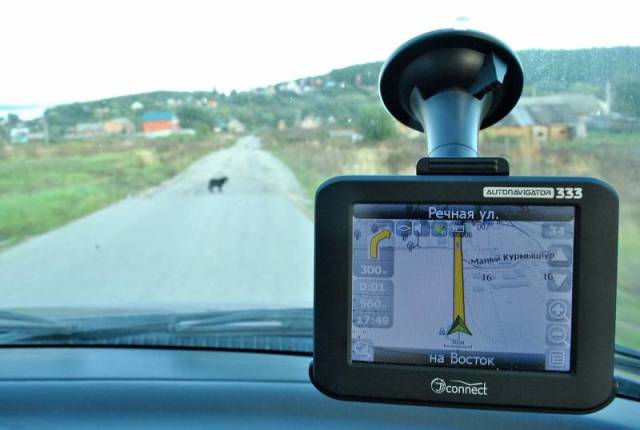 Image source: topwar.ru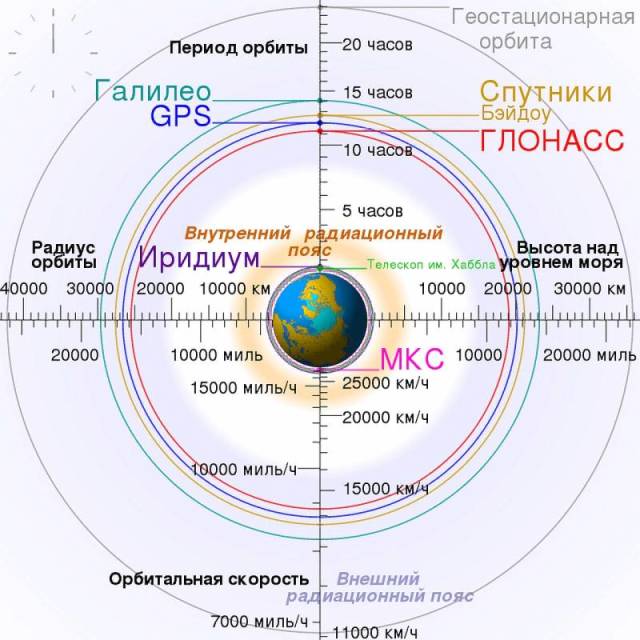 Image source: topwar.ru