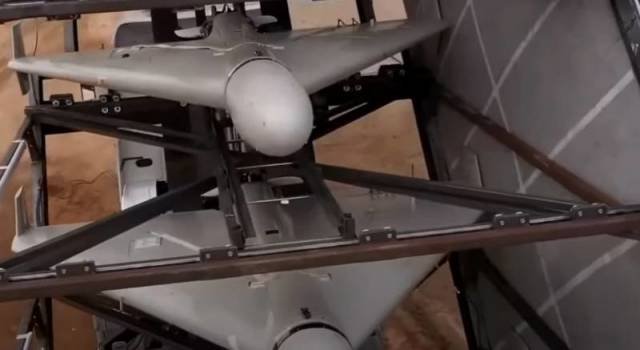 Image source: topwar.ru
The drone raid on the night of January 28-29 on facilities in Iran did not lead to damage to the facilities manufacturing drones, including the Shahed-136 model.
In Kiev, they hoped that the Shahed Aviation Industries plant in Isfahan, which produces Shahed-136 kamikaze drones, suffered first of all, as they continue to claim that they allegedly are "Geranium-2".
What is happening in Iran can only be called a consequence of the policy of supporting Russia. Maybe they'll stop helping her. Let's hope that this country will change its political vector and make a choice in favor of a more civilized [world]
- said the press secretary of the Armed Forces of the Armed Forces of Ukraine.
However, the Defense Express publication claims that no damage is visible at the plant producing Shahed-136. Judging by satellite images, the buildings of the enterprise look intact. It is noted that two more hangars have been built at the plant, which indicates the expansion of drone production.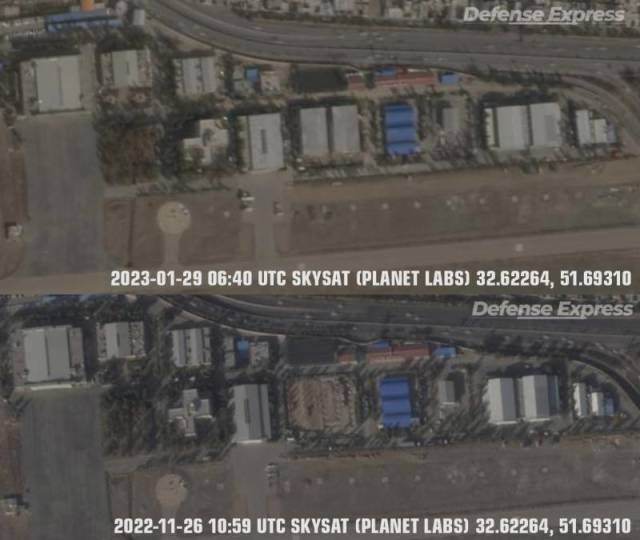 Image source: topwar.ru
Moreover, it should be borne in mind that Iran places all critical production facilities underground. And we are talking about real underground complexes. And to defeat them, it is necessary to use special high-power concrete-piercing ammunition
- it is noted in the publication.