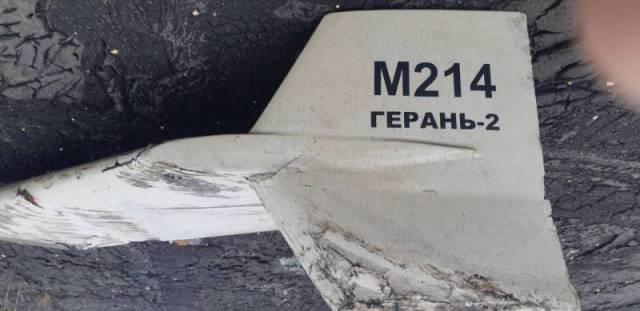 Image source: topwar.ru
The Russian army has adopted the Iranian drones kamikaze Shahed-136, means the APU air defense managed to shoot down one drone in the Kupyansk district of Kharkiv region. A photo of the wreckage of the drone publish the Ukrainian Internet resources.
Ukrainian public argue that the Kupyansk district air defense of Ukraine was allegedly shot down by a Russian drone kamikaze "Geranium-2", which is actually the Iranian drone kamikaze Shahed-136. As stated, the Russian army began to apply the Iranian drones that were either purchased from Tehran, or assembled in Russia on Iran's license. As evidence, the pieces of the drone detected at the positions of the APU in the Western part of Kupyansk. It is alleged that the wing tips, numbering, and even the color are generally identical to the Iranian drones from the line Shahed-136.
Russian experts admit that this may be a "Russified" Iranian drone, but the fact that its air defenses shot down the APU, I highly doubt it. Damage to the UAV say that he probably hit the target, after which the debris scattered on the positions of the APU.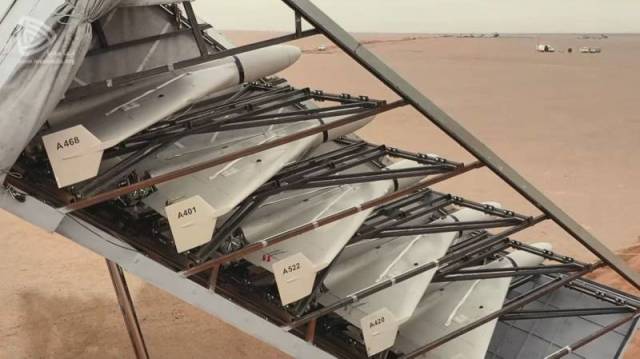 Image source: topwar.ru
About the alleged transfer of Iran, Russia, the party of drones was reported more than once. Statements of this kind were noted by US intelligence, and European countries, a number of experts, including from the Middle East, but neither Moscow nor Tehran information hasn't been verified. According to intelligence of the United States, Iran, the Russian transmits at least 300 drones, and conducts training in their use. However, the message appeared very different model of UAV Shahed Shahed 129 and 191.
Indirectly, the transfer of UAVs of Russia confirmed in Iran, stating that sell weapons to many countries, among which are "a kind of world power", which opposes the United States.