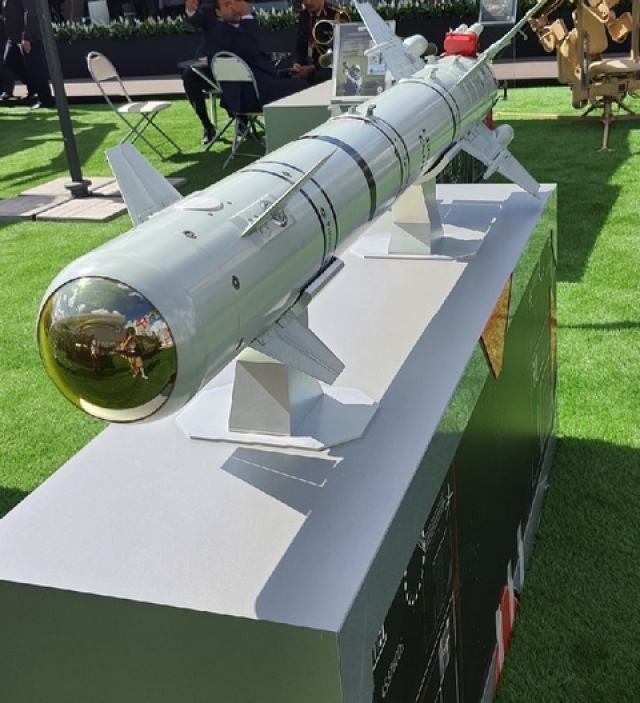 Image source: Photo: "Bulletin of Mordovia"
The 305E multi-purpose missile became known relatively recently, and now it is already being demonstrated at the Army-2021 International Military-Technical Forum. Now anyone can get acquainted with an exhibition copy of this powerful weapon that can turn any NATO tank into a pile of scrap metal.
Of course, the fight against armored vehicles is only part of the tasks that will be assigned to this air - to - ground system. It is able to destroy fortifications, crossings, etc.
The characteristics of the rocket are declassified. It is reported that it has an optical thermal imaging guidance head. The mass of the rocket is 105 kilograms, and the high-explosive warhead itself is 25 kilograms. The speed is 230 meters per second. The flight range is 14,500 meters.
These weapons will be armed with domestic combat helicopters Ka-52M "Alligator" and Mi-28NM "Night Hunter". Perhaps in the future, the 305th will be adapted for other carriers.