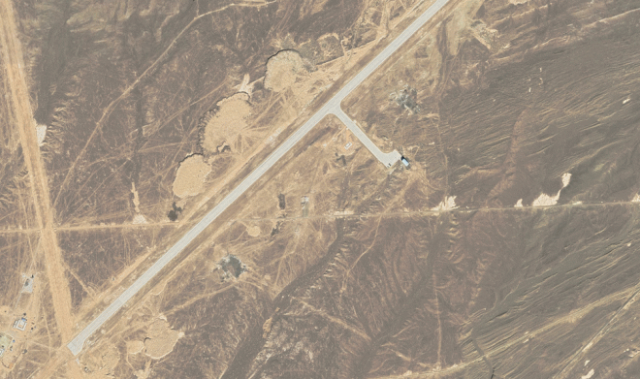 China Zone-51
It became known about the beginning of construction in one of the remote areas of China of a secret facility, which, according to some experts, may become the Chinese equivalent of the notorious American "Zone 51" in the Nevada desert.
At first, it was a dirt, almost five-kilometer runway in Xinjiang Province, on which the first reusable Chinese space drone landed in September 2020 after a two-day flight. However, over the past few months, the runway has "overgrown" more than a dozen buildings, and if you zoom out the images of this area from Google Maps, the strip has already become part of an equilateral triangle, which is very similar to a runway designed for takeoffs/landings of aircraft from three directions.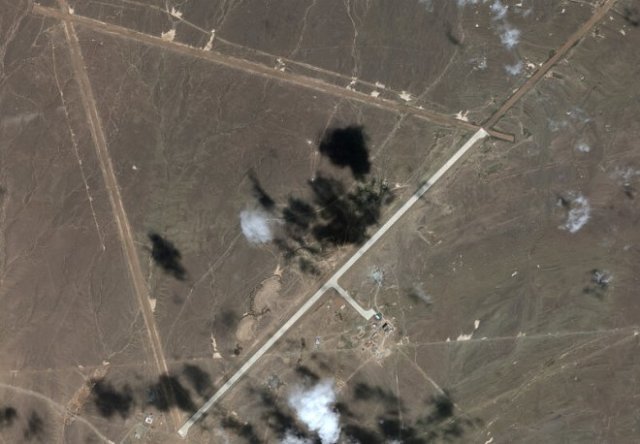 China Zone-51
The comparison of the new secret facility with the American "Zone 51" is far from accidental. In recent years, China has been rapidly catching up with the United States in the field of modern aerospace technologies. An example of this is the development of the N-20 stealth bomber, which corresponds to its American counterpart-the B-2. If structures the size of a hangar for a bomber appear at a secret facility in the near future, it will mean one thing – the assumptions of American military analysts are not without reason.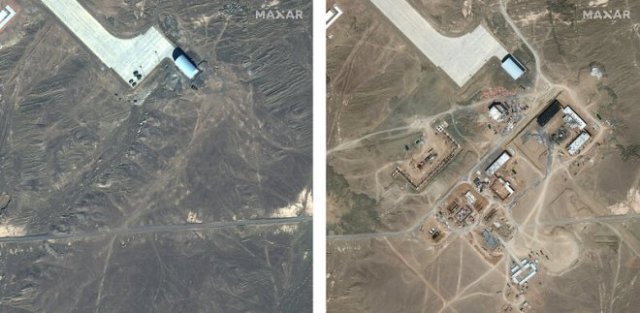 China Zone-51