The US Air Force has presented another vision of what a promising sixth-generation fighter can be, created under the Next Generation Air Dominance program.
America is increasingly working in the development of the sixth-generation fighter. As it became known, the US Air Force showed another concept on this topic.
The new image was shown in a report on public procurement. We are talking about an aircraft created under the Next Generation Air Dominance (NGAD) program. The manned or optionally manned fighter has two engines, a vertical tail and an internal placement of weapons. The rear fuselage bears some resemblance to the rear of the fifth-generation YF-23 fighter prototype, which lost out in the Lockheed YF-22 competition to the F-22 Raptor prototype.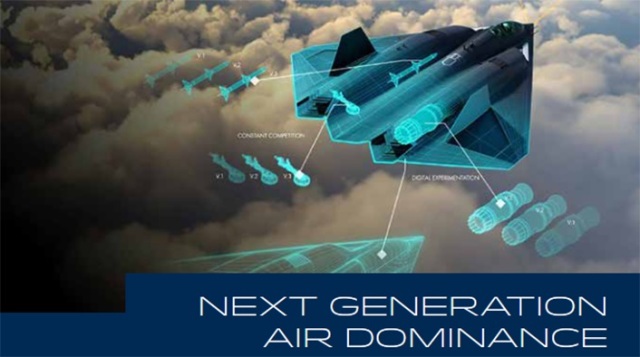 New NGAD Concert
Image source: USAF
As The Aviationist notes, it is possible that the US Air Force simply depicted a random, fictional aircraft that has nothing to do with a real fighter. In addition, the publication does not exclude deliberate misinformation.
However, there is reason to believe that the presented design is related to reality. Last year, the US Air Force presented an image of a fighter of an unknown type: it was visually similar to the concept that we see now. At the same time, there are some differences between the machines.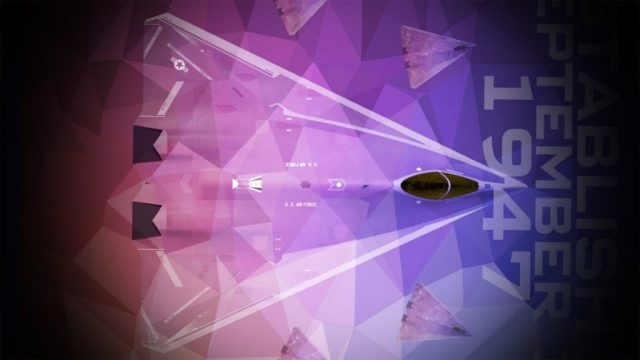 Sixth-generation fighter concept for 2020
Image source: UNITED States Air Force
One thing is clear: the United States has made progress in developing a new generation of fighter aircraft. The most striking evidence of this was last year's statement by the Air Force about the test of a "full-scale demonstration model", which "broke many records".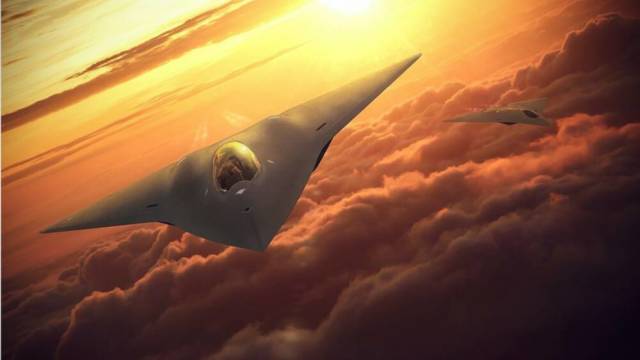 The sixth-generation fighter in the artist's view
Image source: Lockheed Martin
It is unclear whether the test model of the aircraft can be considered as a possible prototype of the Next Generation Air Dominance. It is also unknown whether it is a manned or unmanned vehicle.
The developer is also still kept secret, however, according to experts, the car is created by Lockheed Martin, which has extensive experience in the development of low-profile fighters. "Chief Financial Officer of Lockheed Martin (Ken Possenride. - Ed.) hinted that the aerospace giant is working on a new aviation program — and hints suggest that this may be a new secret fighter of the Air Force, " wrote the publication Popular Mechanics earlier.
It is assumed that the sixth-generation fighter of the US Air Force will complement and eventually replace the aircraft of the previous generations — the fourth and fifth. NGAD is seen primarily as a platform for ensuring superiority in the skies over Russia and China.