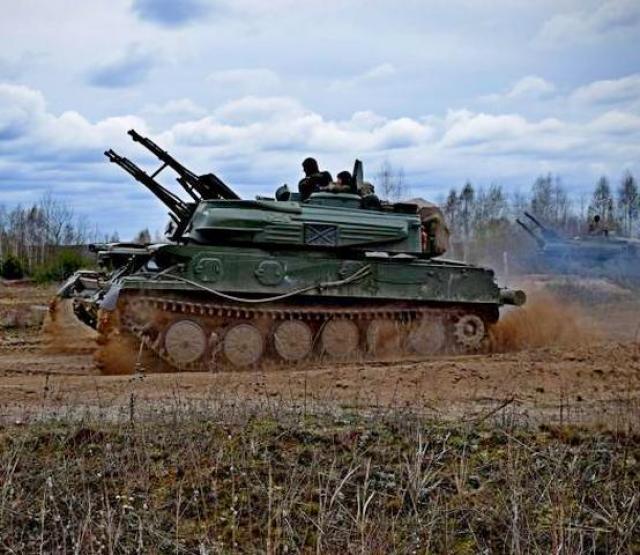 Image source: Photo: Bravery2004
Anti-aircraft self-propelled guns ZSU-23-4 "Shilka" in Ukraine were considered obsolete and they were removed from service. To cover the combined arms and tank brigades, the 2S6 "Tunguska"was intended.
However, after the spring-summer of 2014, not reconciled to the emergence of the people's republics, the military department of Nezalezhnaya began to form new formations in a hurry. For them, the "Tungusok" was no longer enough, so the old Soviet anti-aircraft self-propelled guns began to return to service.
Image source: Photo: Bravery2004
Ukrainian sources at the time noted that "Shilki" is not a pity to use directly for fire support units, they are able to effectively operate against ground targets. The disadvantage is the weak armor, but they are less bulky than 2S6.
Even the most authoritative foreign reference books do not provide accurate data on how many such ZSU are currently in service with the Ukrainian army, but, according to various estimates, no more than three dozen.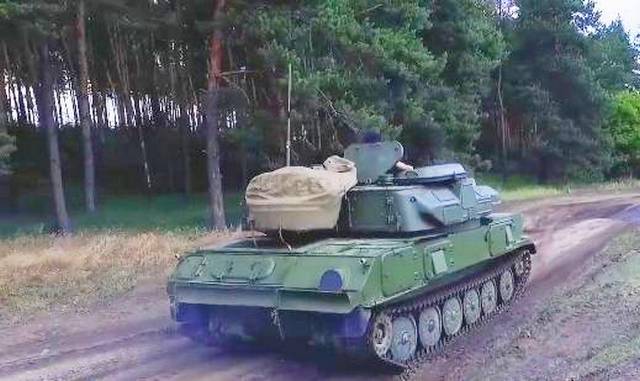 Image source: Photo: Bravery2004
Although there have been various proposals in Ukraine to modernize this equipment, they will be used in possible military operations in the Donbas in exactly the same form as they were obtained in 1991. Although it is possible that the radio stations were still changed to modern equipment of the NATO model.
Dmitry Lemeshko