Northrop Grumman Corporation showed the concept of a gun that can be equipped with helicopters created under the Future Vertical Lift program.
Northrop Grumman has begun to create a prototype of a 20-millimeter gun, called the Sky Viper: this was announced by the corporation on March 10, during a media briefing.
It is assumed that it can be used for a new type of helicopter created under the Future Vertical Lift program. The competitor is the XM915 from General Dynamics Ordnance and Tactical Systems.

Sky Viper
Image source: thedrive
There is no detailed information about Sky Viper yet. It is known, however, that the weapon will be built on the basis of the 30-millimeter M230 gun used on AH-64 Apache helicopters.
Recall that now the Future Vertical Lift program is actively developing two areas: Future Long Range Assault Aircraft (FLRAA) and Future Attack Reconnaissance Aircraft (FARA). The first is designed to find a replacement for the UH-60 multi — purpose helicopter, and the second is to develop a new type of reconnaissance and strike vehicle.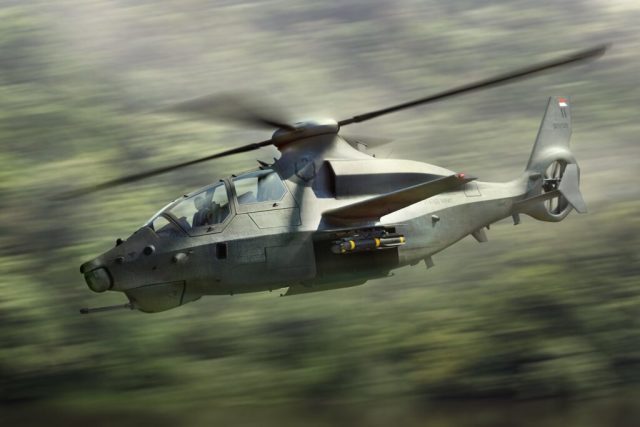 Bell 360 Invictus for FARA
Image Source: Bell Helicopter
Last year, the U.S. Army selected two finalists for the FARA program.