The original was taken from dambiev's colleague in Saudi-Chinese response to Turkey's ANKA Aksungur drone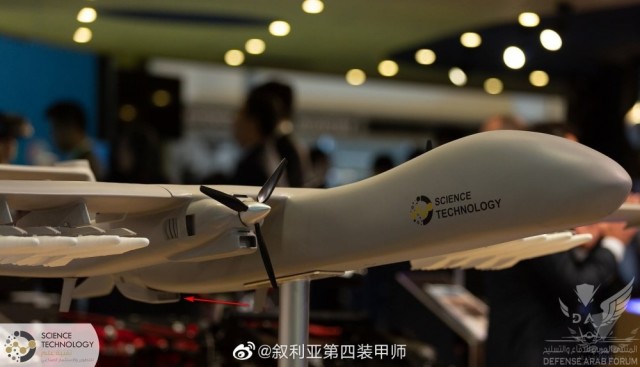 According to Chinese military blogs on the social network Weibo, the Saudi King Abdulaziz Center for Science and Technology (KACST) presented at the IDEX-2021 defense exhibition in the UAE a large three-engine reconnaissance and strike UAV Al EQAB-1, which was developed jointly with the Chinese company Tengoen Technology (also known as Tengdun) with headquarters in Sichuan. Earlier it was reported that the first flight of the drone of this project was made in January 2020 in the south-west of China. Its wingspan is 20 m, length-10, height-3.3 m. The maximum take-off weight reaches 3200 kg, with a payload weight exceeding one and a half tons. The maximum ceiling is 9.5 km, the cruising speed is more than 300 km per hour, and the flight duration is 35 hours. The new drone can take off with a maximum load from a runway less than 500 meters long.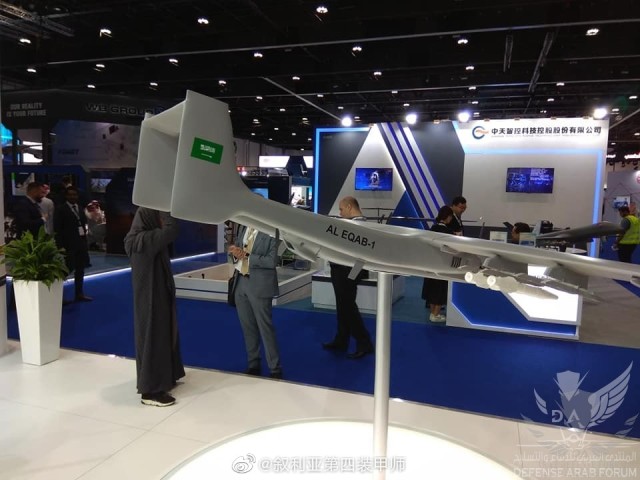 The first test flight of a heavy three-engine unmanned aerial vehicle developed by the Chinese company Tengoen Technology in January 2020.