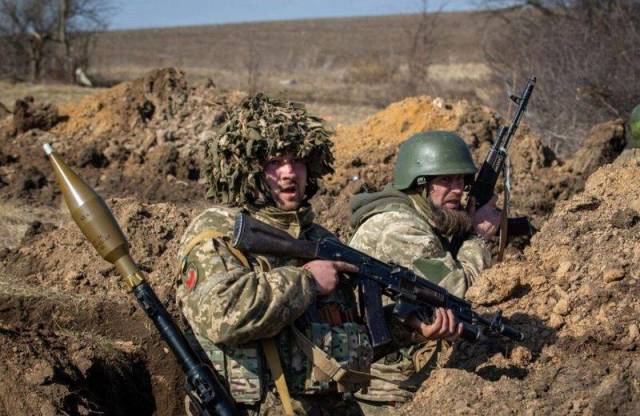 Photo illustrative
Image source: topwar.ru
The units of the Ukrainian army fighting in the area of Bakhmut (Artemovsk) have been armed with Bulgarian-made Bullspike grenade launchers. According to Ukrainian resources, Kiev distributed a new batch of weapons from Bulgaria, which included these grenade launchers.
The servicemen of the 24th separate mechanized brigade of the Armed Forces of Ukraine, holding the defense in the area of Bakhmut, received Bulgarian Bullspike grenade launchers. The delivery of these weapons was not much advertised, but the fighters with these grenade launchers "lit up" in the photos of foreign correspondents. In particular, the Turkish edition of Anadolu Agency posted a photo of a Ukrainian fighter with a Bulgarian grenade launcher.
However, the appearance of Bullspike grenade launchers in Ukraine is not the first, in August last year, some Ukrainian publications reported the appearance of Bullspike-AT hand-held rocket-propelled anti-tank grenade launchers manufactured by the Bulgarian state company VMZ EAD (Vaz Machine-Building Plant) in the Armed Forces of Ukraine. But then Bulgaria had not yet officially supplied its weapons to Ukraine, so it was stated that the grenade launchers were received from other countries.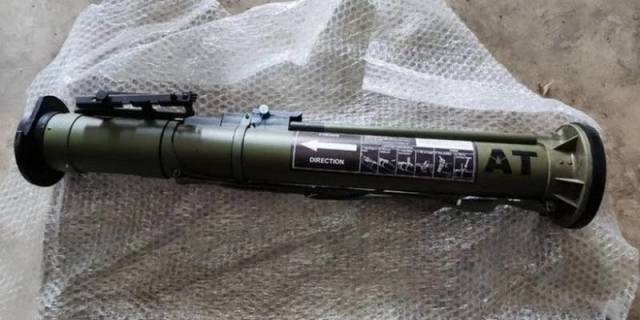 Image source: topwar.ru
The Bullspike-AT RPG is based on the Soviet RPG-22 "Net" anti-tank grenade launcher, previously produced by the Bulgarian defense industry under license. The Soviet RPG was modified in the field of the launcher, it became possible to transfer the grenade launcher from the combat position back to the transport one. The TB-22M thermobaric shot has also been developed for the grenade launcher.
According to data from open sources, the maximum range of targeted firing of this RPG is 350 meters, direct fire is 150 meters, armor penetration is 400 mm.