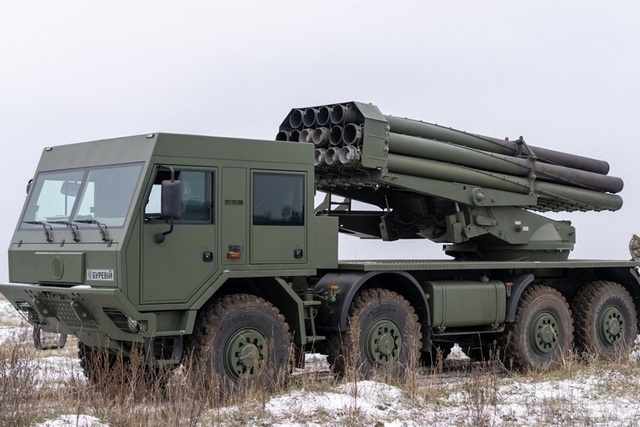 Image source: Photo: "RG: Russian weapons"
The Russian army destroyed a prototype of the Ukrainian "Bureviy" jet system. Along with this MLRS, the usual "Hurricane" of the armed formations of the Kiev regime also came under attack.
According to " RG: Russian weapons ", both cars received such significant damage that they can no longer be restored. According to some reports, by the beginning of the special operation at the Shepetovsky Repair Plant, only two such launchers had been upgraded.
The main difference from the original version is the use of a new chassis. Previously, the ZIL-135LM four-axle all-terrain vehicle manufactured during the Soviet Union was used. It was replaced by the Tatra T815-7T3RC1 (8x8) car purchased in the Czech Republic, which received a four-door armored multi-seat cabin for the crew. A radio station and elements of a digital fire control system were also installed in it.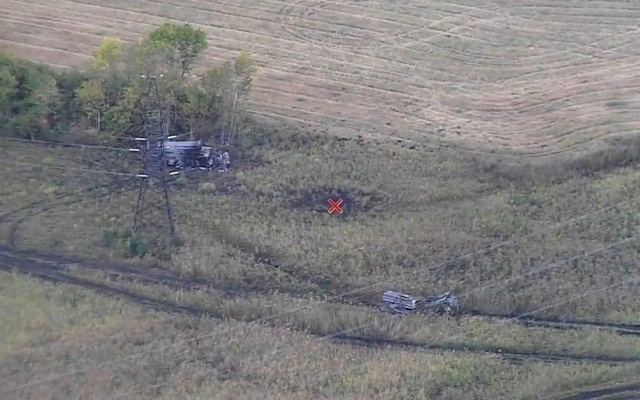 Image source: Photo: "RG: Russian weapons"
Engine power - 400 hp Automatic transmission - Allison. The maximum speed on the highway is 100 km/h.
There is also an auxiliary power unit operating when the main motor is switched off. For better stability, four outriggers were used instead of two, as was previously the case.
The Dnepropetrovsk Yuzhnoye design bureau also tried to create more advanced rockets, the flight range of which was supposed to reach 65,000 meters. However, as reported, it all ended in failure: one of the first products released exploded right in the shop. After the incident, work in this direction was stopped.
"Bureviy" together with BM-27 "Hurricane" launchers have been noticed several times since June of this year near the line of contact. According to some reports, they were used to use ammunition filled with the infamous PFM-1 "Petal" mines, with which neo-Nazis literally bombarded the settlements of Donbass.