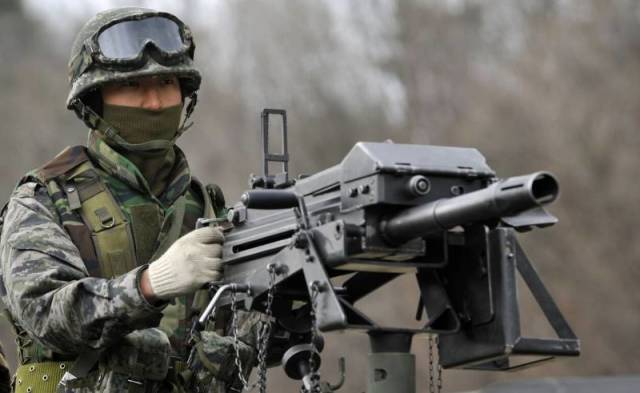 Image source: topwar.ru
Poland bought a large batch of South Korean anti-personnel grenade K4, it was a few weeks ago, but has officially stated it just now. According to the representative of the Agency of arms of the Ministry of national defence of Poland Lieutenant Colonel Krzysztof Platica, supply of weapons and ammunition will be made within a few months.
According to the statement, only South Korea put the Polish army several hundred grenade caliber 40x53 mm and 500 thousand high-speed grenades to them. At the same time in Warsaw denies the South Korean media that Poland had allegedly requested the transfer of technology and the production license of these launchers in their enterprises.
The Daewoo K4 — South Korean high-speed automatic easel grenade launcher caliber 40×53 mm, which is based on the American Mk 19. It is developed by S&T Motiv (formerly S&T Daewoo and Daewoo Precision Industries). In 1993 adopted by the armed forces of South Korea. Can fire high-explosive grenades grenades KM383 or dual-purpose K212 at a distance of 1500 m. the mass of the grenade launcher is 65.9 kg, the rate of fire of 250 rounds per minute.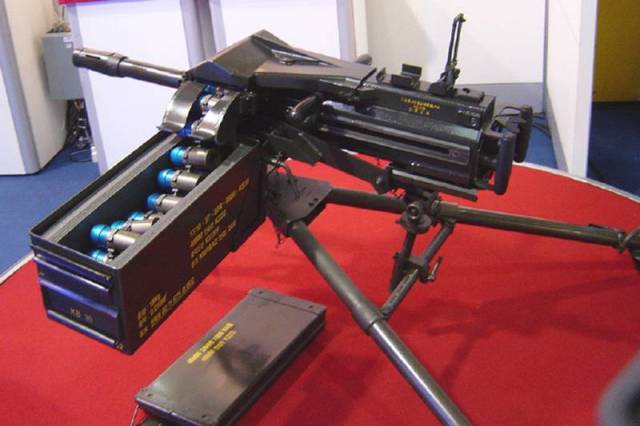 Image source: topwar.ru
It is worth noting that in service with the Polish army is the American automatic easel grenade launcher with a belt powered Mk.19, on the basis of which created by South Korean counterpart. The question arises, why Poland, two, in fact, exactly the same grenade. However, there is an assumption that purchased in South Korea K4 actually designed for Ukraine if the contract provides for the transfer of weapons to a third party. But it is only a hypothesis as actually, I know only in Warsaw.