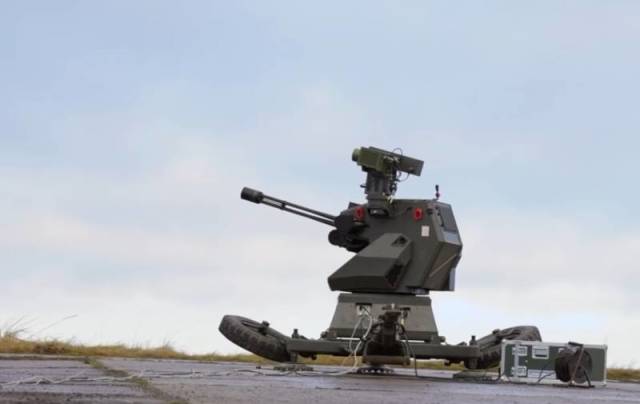 Image source: topwar.ru
The exhibition MSPO in Kielce 2022 Polish company ZM Tarnów introduced the self-propelled antitone system and a wide range of small arms. In addition, Tarnów mechanical plant demonstrated in place in Poland the event modules arms, mortars and anti-aircraft guns.
About it reports a portal of the Polish Defence 24.
On the stand ZM Tarnów visitors can see the products of this plant. Many types of firearms permitted to hold in your hands, check its ergonomics.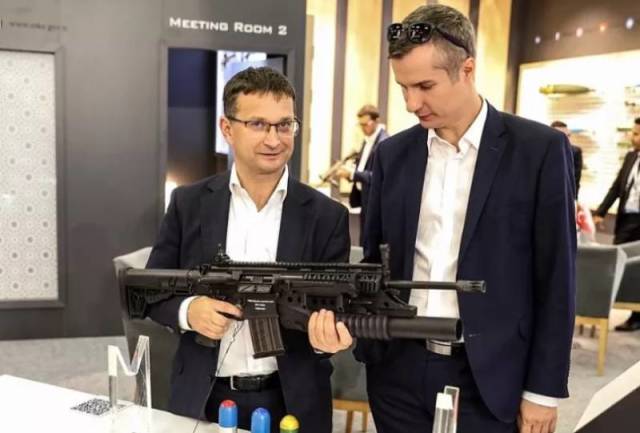 Image source: topwar.ru
One of the novelties, which can be called a "highlight" of the exhibition, was developed by the company over a long period, the system of combat unmanned aerial vehicles. It features produced by the factory is a heavy machine gun WLKM. Its estimated rate of up to 3600 rounds per minute. This kit also includes a photoelectric detection system and tracking purposes, was successfully tested on the ground in Ustka.
But at the exhibition in Kielce the novelty is presented in the mobile version. In addition to the above components to the chassis of the car Ford Super Duty, was integrated radar system produced in Poland. In the future, as manufacturers claim, it is possible to install the system on a different platform, and the introduction into it of the electronic system to combat drones.
Small arms company introduced several types of sniper and assault rifles, and machine guns.