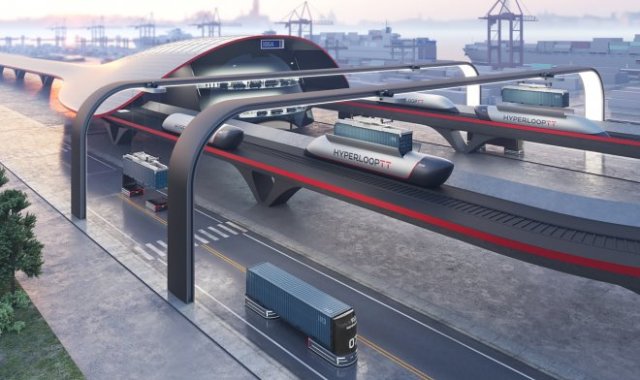 HyperPort
The company Hyperloop Transport Technologies has announced a new logicological system of the future called HyperPort. Its daily capacity will be up to 2,800 containers, which will move hundreds of kilometers in a matter of minutes.
The system is a closed tube of large diameter, from which air is pumped out. Special magnetic accelerators will be able to accelerate cargo and capsules with passengers to huge speeds. This is about 900-1000 km / h. This speed is comparable to the speed of a modern passenger aircraft, and even a little more.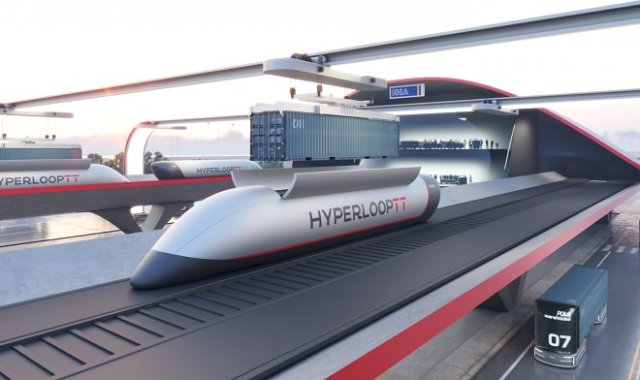 HyperPort
Such a transport system is very similar to vacuum tubes for mailing mail and small goods, which were common in the middle of the last century in some institutions in America and Europe. But here is a completely different scale. At the moment, large-scale operating models and small test sites are already ready, but the main work is still ahead.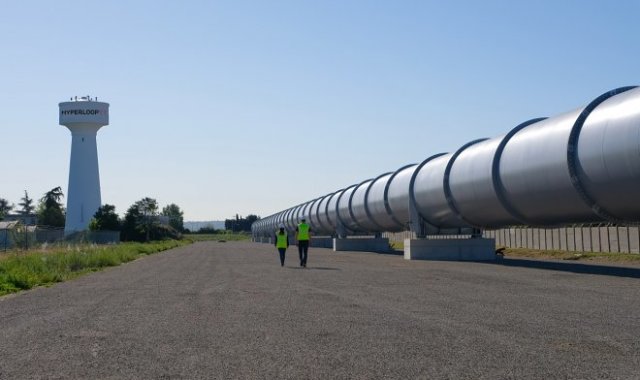 HyperPort
It is necessary to solve a number of technical difficulties. In particular, it is necessary to finalize especially strong and hermetic valves, pumps that will ensure complete sealing of the high-speed track. When the work is completed, the company is going to attract investments for the practical implementation of an ambitious project. It is believed that such a transport system may well compete with classical rail or road transport.